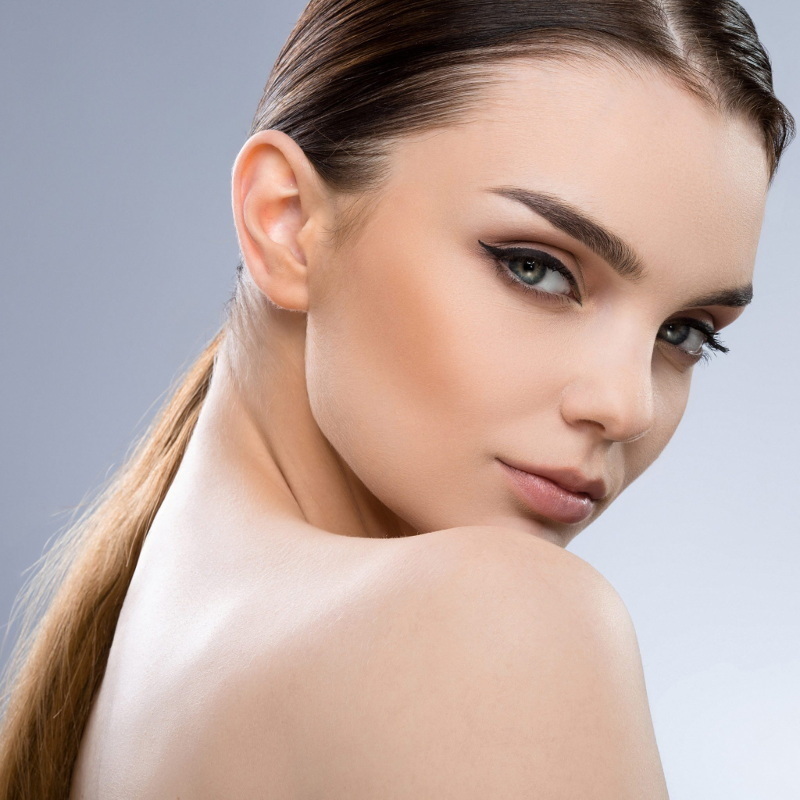 Permanent makeup can entirely replace cosmetics. It's particularly important for those who are allergic to cosmetics or simply can't do their makeup.
Permanent makeup can enhance or change your eyebrow shape, as well as the shape of your lips, eyes, and face.
Permanent makeup can correct facial asymmetry, rejuvenate your face and disguise scars and white spots. It's a good way to look fantastic, day and night.
The staff there has impeccable taste. If a woman is beautiful and confident by nature, she can just go to Beauty Studio to enhance it with permanent makeup.
Helen
Thanks a lot to Elly. This master has a real knack for making women more beautiful. Prosperity and many grateful clients to you, Beauty Studio!
Samantha
Great thanks to Beauty Studio for my beautiful eyebrows. Never regretted. Good luck and many new clients to you!
Jane
Master Class by Carmen Lopez
She is a real professional and has an impeccable taste. She runs a number of workshops around the world and takes part in international congresses. Her works are flawless. She knows everything about the tools, techniques, and colors. You are sure to get an unrivaled experience that will help you in your career!